How to Score 7+ best bands in IELTS virtual
How to Score 7+ bands in IELTS – The International English Language Testing System (IELTS) is one of the most famous English language Test for non-local English language speakers. IELTS is one of the significant English-language tests on the planet. The test is a necessity for study and migration abroad. In this blog we will investigate tips to score high groups in IELTS. So in this Blog we will tell you how to score in IELTS?
How to Score 7+ bands in IELTS
Know the structure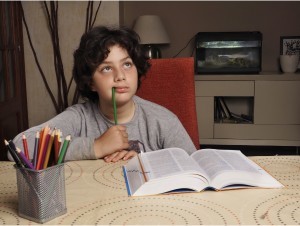 It is absolutely essential to fully understand the structure of IELTS. Here is the quickest guide
Listening: 30 minutes (plus 10 minutes' transfer time) Reading: 60 minutes
Writing: 60 minutes
Speaking: 11–14 minutes
The test total time is: 2 hours and 45 minutes
  Divide you time wisely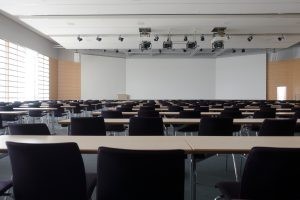 Before you start your arrangement, it is essential to comprehend where your time really goes. You can use https://www.calendar.com/to follow all that you accomplish for seven days. You would then be able to get to a report to discover what's taking your time.
Bricks over wall
Instead of exploring and storming all at once, look for weaknesses and consider chunks of time for appropriate tasks. You need a balance combination of creation and consumption.
Improve your vocabulary
One critical aspect of the IELTS which is widely ignored is vocabulary. A strong vocabulary improves all areas— listening, speaking, reading and writing. Reading newspapers and magazines are great activities to develop vocabulary. Another fun way is to watch movies and seasons on https://www.netflix.com/ and expand on your mind dictionary.
Practice
https://thevirtualacademia.com
There are plenty of resources available on internet to prepare you for IELTS. You can find hundreds of websites which could help you through your preparation .Try https://takeielts.britishcouncil.org/take-ielts/prepare/free-ielts-practice-tests. Beside this, you can also access quality paid resources such as IELTS preparatory books recommended by British Council. They are cheap and written by experts which will give you an indepth understanding of the exam.
Seek professional guidance
For many people, IELTS is easy to crack however, when you need certain upper level bands some people do struggle. Don't be too reluctant to seek professional help instead of wasting your money over repeated attempts. Expert tutor can help you achieve your goal timely.
Always choose a tutor with group based classes so that you can practice your speaking and listening by discussion and participation in a cohort. Virtual Academia can help you achieve your desire score in IELTS by providing you an expert and interactive virtual real time classroom with resources so that you can achieve your desire score.
Get Training by UK Qualified Teachers and Get 7+ Bands
You can also download our app: